Help others by sharing your experience with our products.
Specifications
Overview
Non-Operating Temperature

-20 °C – 60 °C (-4°F – 140°F)
Scene Dynamic Range

-20 °C – 120 °C
Spot Meter

Off / °C / °F. Resolution 0.1°C / 0.1°F
Weight

34.5g
Dimensions (H x W x D)

34 x 67 x 14mm (1.3 x 2.6 x 0.6in)
App
Adjustable MSX distance

0.3m – Infinity
Capture modes

Video, Still image, Time lapse
File Formats

Still images – radiometric jpeg Video – MPEG-4 (file format MOV (iOS), MP4 (Android))
Palette

Gray (white hot), Hottest, Coldest, Iron, Rainbow, Contrast, Arctic, Lava and Wheel.
Video and Still Image Display/Capture

Saved as 1440x1080
Compliance & Certifications
Certifications

MFi (iOS version), RoHS, CE/FCC, CEC-BC, EN61233
Connections & Communications
Charging

Female USB-C (5V/1A)
Video

Male Lightning (iOS), Male USB-C (Android)
Environmental & Approvals
Emissivity Settings

Matte: 95%, Semi-Matte: 80%, Semi-Glossy: 60%, Glossy: 30% Reflected background temperature is 22°C
Mechanical shock

Drop from 1.5m
Operating Temperature

0 °C – 35 °C (32°F – 95°F) , battery charging 0 °C – 30 °C (32°F – 86°F)
Imaging & Optical
Focus

Fixed 15cm – Infinity
Frame Rate

8.7Hz
HFOV/VFOV

50° ± 1° / 38° ± 1°
Shutter

Automatic/Manual
Thermal Resolution

80x60
Thermal Sensor

Pixel size 17µm, 8 – 14µm spectral range
Visual Resolution

1440x1080
Power
Battery life

Approximately 1h
Radiometry
Thermal Sensitivity [MRDT]

150mK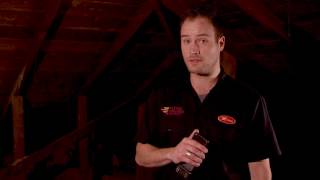 FLIR ONE To Do List: Checking the Attic For Leaks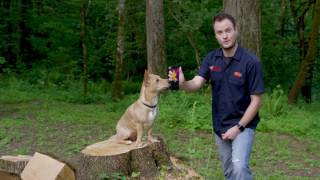 FLIR ONE To Do: #FLIRONE Thermal Art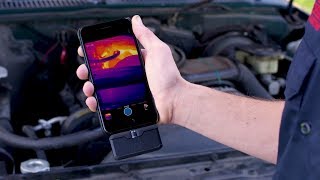 FLIR ONE To Do: Checking Car Radiators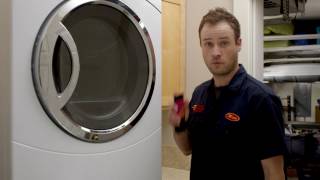 FLIR ONE To Do: Checking Dryer Ducts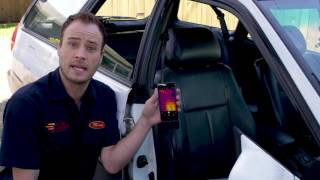 FLIR ONE To Do: Checking Heated Seats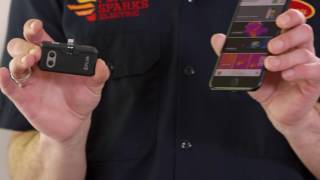 FLIR ONE To Do: Checking Home Efficiency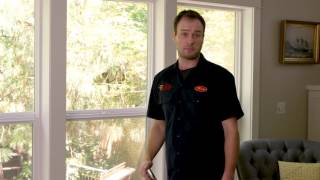 FLIR ONE To Do: Checking HVAC Registers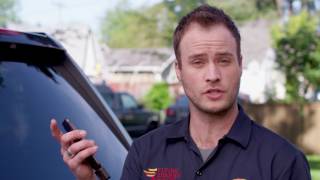 FLIR ONE To Do: Checking Rear Window Defrosters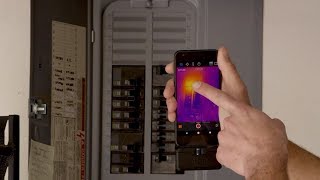 FLIR ONE To Do: Checking the Fuse Box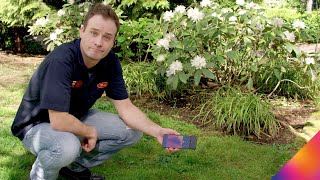 FLIR ONE To Do: Checking the Sprinkler System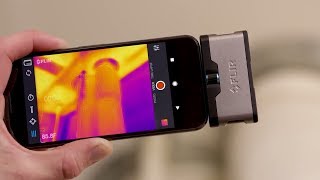 FLIR ONE To Do: Duct Hunting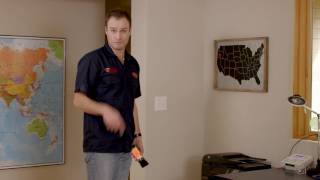 FLIR ONE To Do: Energy Vampires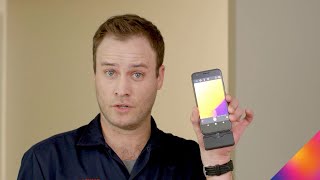 FLIR ONE To Do: Finding Wall Pipes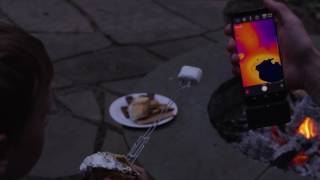 FLIR ONE To Do: Hanging out by the Camp Fire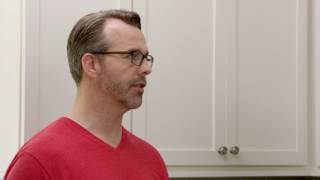 FLIR ONE To Do: Home Buying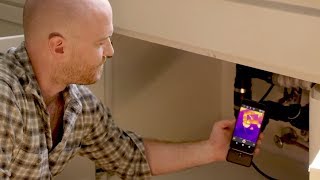 FLIR ONE To Do: Home Inspection with Thermal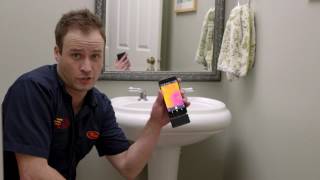 FLIR ONE To Do: Leaky Pipes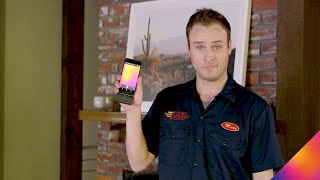 FLIR ONE To Do: Leaky Roofs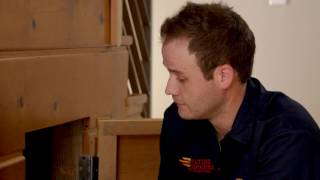 FLIR ONE To Do: Looking for Pests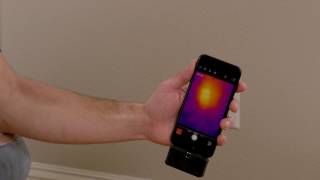 FLIR ONE To Do: Overheating Outlets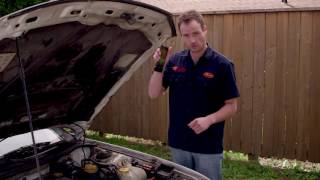 FLIR ONE To Do: Parasitic Draw in a Car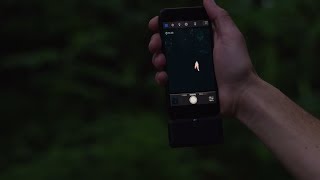 FLIR ONE To Do: Thermal in the Outdoors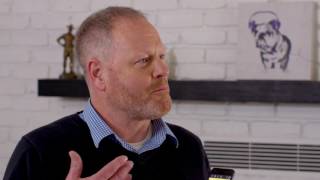 FLIR ONE To Do: Using Thermal for Real Estate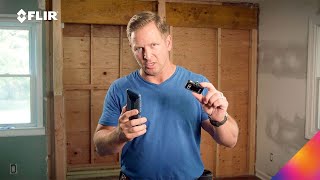 Jason Cameron goes hands on with the FLIR ONE Pro Thermal Camera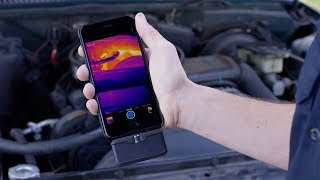 Thermal Imaging 101 with FLIR ONE